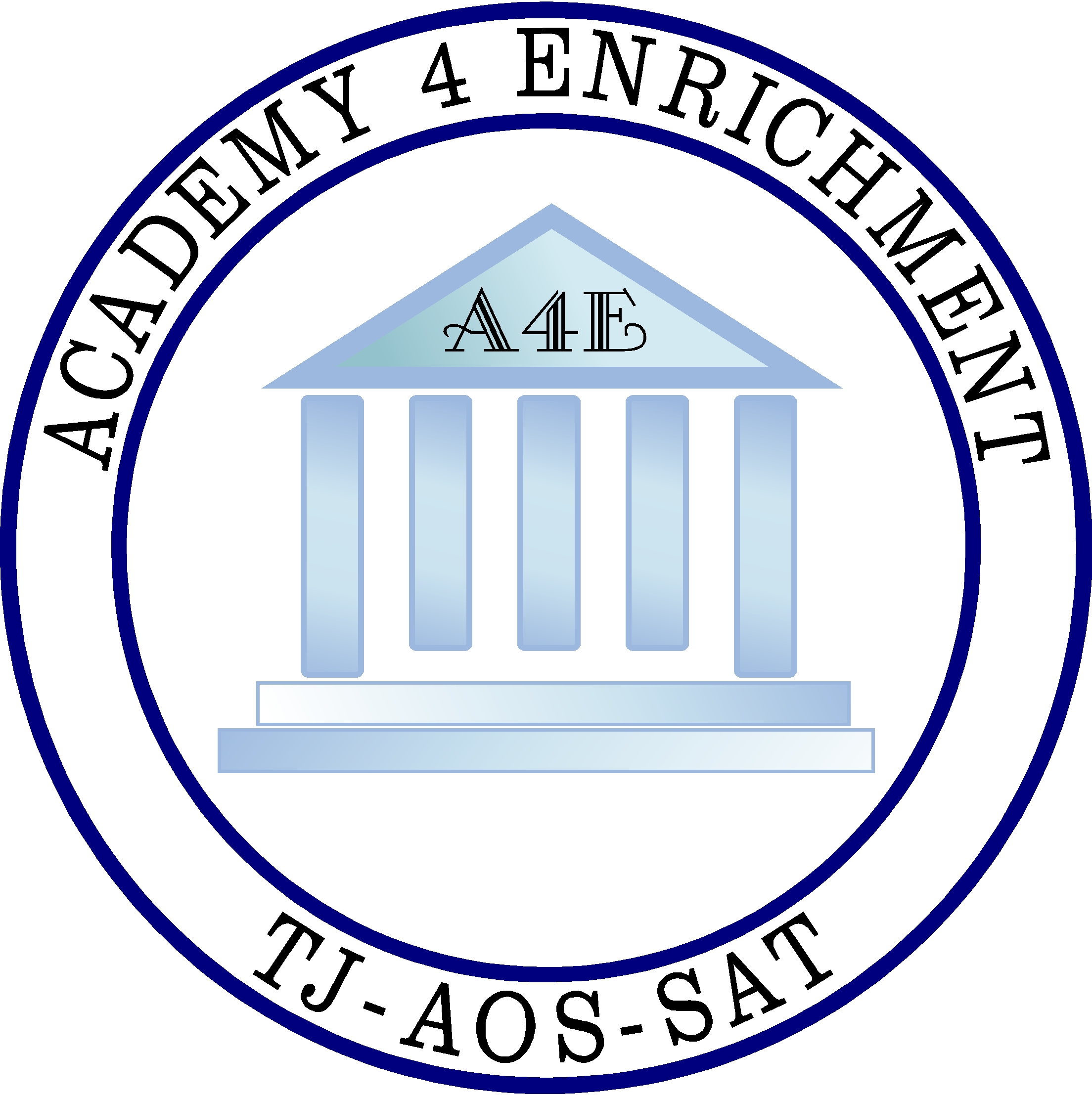 Enrichment Program
Our Math/English Enrichment Preparation Strategy
Enrichment Program is for students in grades 1 through 5 who is looking for more challenging academic experience. Students performance is evaluated on a weekly basis through timed quizzes. The curriculum taught in the Enrichment Program is designed to lead students to honors courses in middle schools. Our Research based program has proven to increase students performance on high stake tests.
How does the course benefit your child?
Enables your child to be ahead of grade levels
Develops a strong foundation in vocabulary, reasoning, reading and essay writing skills
Learn through Conceptual Teaching Methods
Get them ready for Competitive Exams
How do I register?
@2012 Academy4Enrichment | All rights reserved